This new award, created to recognize nurses who have made a difference in patient-centered care, has been  generously funded by Nina Rumen.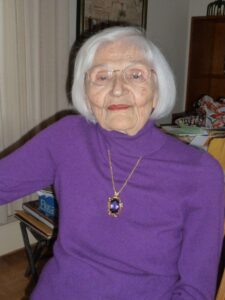 The award of $5,000 will provide financial assistance to a nursing student in a Doctoral Program in Nursing or Nursing related studies. The application form can be found on the Resources Page and then click on "Student Resources" of this BC History of Nursing website.
The deadline for submission of the application is November 15, 2013.