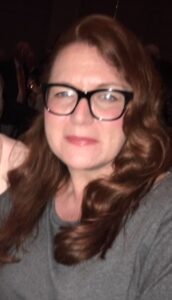 Anita Peterson, our web site diva and graphic designer of the BC History of Nursing Society Newsletter, has worked behind the scenes  for many years creating our attractive, readable newsletters and our award winning website.
She is now moving forward in her career and recently shared this with Lynne Esson the BCHNS Newsletter Chair: "It is with regret that I need to inform you that I can no longer work on the newsletters. My business has changed focus in the past few years and I am doing much more intense strategic development for my clients.
The level of work I have been doing does need to be taken over by a graphic designer and I have suggested that Cassidy Mantle, a designer I have worked with would easily be able to move forward with you. Cassidy is a young designer with the right experience and is easy to work with, kind, responsive and considerate.
I have loved working on the newsletters (46 in number!) and wish you the best in the future, I will, of course be on hand to help transition to Cassidy."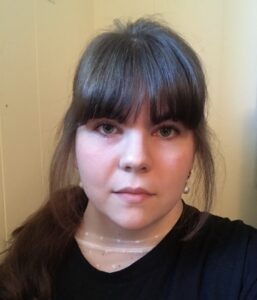 Best Wishes Anita moving forward in your career, we 'Thank you' for sharing your creativity, talents and special 'care' for nurses over the years,  knowing though, you are still there for our website!!
A very warm welcome to Cassidy producing Newsletters and assisting with Website!!